Puppies hopefully available around August 2023
Please contact us for information to reserve your Puppy
AVAILABLE
We have a very pretty 3 year old tricolour girl up for adoption to a selected home.
Please contact us for more information.
Sometimes Available to selected homes
Young Neutered Females age between 2 and 4 years of age, please contact us to be added to our waiting list.
Terms and Conditions of Reserving a Puppy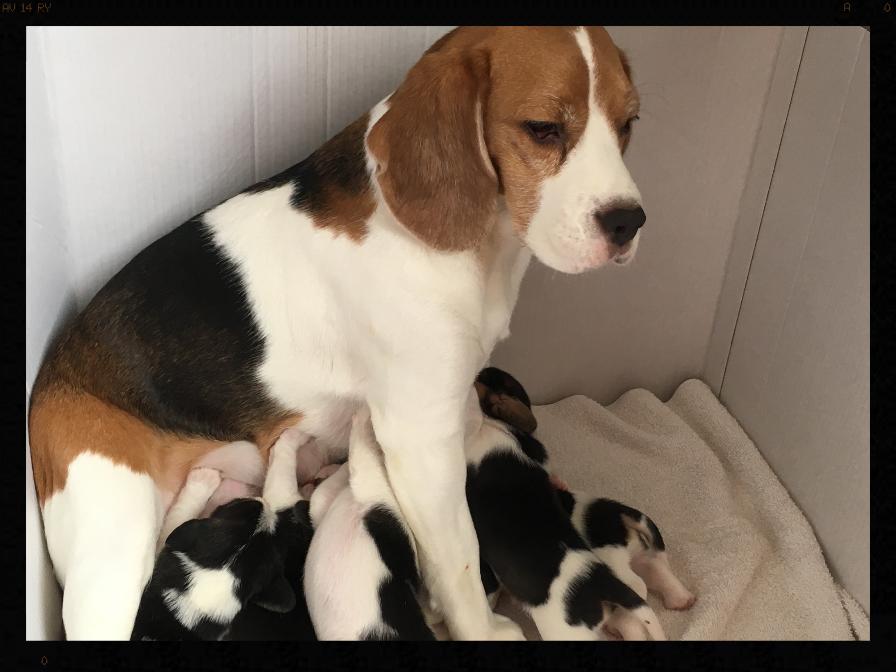 PUPPY'S ARE DUE TO ARRIVE AUGUST/SEPTEMBEROF 2023 RESERVATIONS ARE NOW BEING TAKEN


Here at Silklake we recommend to approved new potential puppy parents that you contact us to confirm if we have puppies available or due as we no longer have a waiting list due to the high volume of enquiries.

Litters that are due to arrive or are available we recommend that you reserve a puppy and agree to all the following terms and conditions.
1.Deposits are non-refundable unless if through some tragic accident the reserved puppy were to be injured or develop a serious illness or disorder before going to puppy's new home.

This does NOT include minor imperfections and/or umbilical hernia, retained testicle/ & customer allergies etc. Deposit/s will be returned should Silklake Beagles be unable to provide a puppy from the reserved litter. Deposits will returned upon a valid reason at our discretion and not if the customer has simply had a change of mind. Deposits may be rolled over to the next available litter upon agreement with the purchaser.
A deposit forms a contract to commit to the purchase of a puppy from Silklake Beagles and will be deducted from the full purchase price.

A prepare yourself puppy pack will be provided to you upon viewing and reserving your puppy, so you have time to completely organize yourself before collecting the puppy.
2. Balance due can be paid in cash, debit card or bank transfer only upon collection of the puppy.

Cheques are not accepted.
3. The Puppy will not be released to buyer until payment is made in full. Failure to pay balance in full on the agreed upon pick-up/delivery date voids this agreement and seller may offer puppy to another buyer without further obligation to the buyer placing this deposit. Failure of the buyer to complete this purchase would subject seller to lost opportunities to sell the puppy to another buyer and retention of the deposit is meant to compensate seller for lost time and additional expenses incurred.
4. Puppy collection date is based on Breeder's estimation of when the puppy will be naturally weaned and ready to be placed in a new home. The Breeder reserves the right to retain the puppy past the original agreed upon collection date if it is found to be beneficial to the health and well-being of the puppy. Please note puppies cannot legally leave their mother until reaching the age of 8 weeks.
5. Buyer understands if the puppy is being sold with K C Endorsements No breeding rights will be given. Endorsements may be removed by the breeder only if all known breed standard health checks have been made.
6. The Seller reserves the right to void this transaction and refund the deposit if made aware of any reason why buyer might not provide a suitable environment for a puppy or buying to resell or buying as a gift for a third party. No puppies will be available for collection during the Christmas & New year period.
7. The Seller cannot guarantee puppy availability, nor puppy gender, only note the customers preference.
All timings are approximate and are subject to change, it is up to nature when the puppies arrive !!

8. The Purchaser(s) agree that if at any stage in the dogs life, the Purchaser(s) need to re-home the puppy/dog, the Breeder will be the first to be informed and the (Purchaser(s) will, if the Breeder requests return the puppy/dog back to the breeder. The puppy/dog must not be sold or transfered without prior knowledge and written agreement of the Breeder. The Breeder will always be willing to help if necessary, with the rehoming of a puppy/dog that Silklake Beagles have bred, for what ever reason, throughout the dog's lifetime. If a puppy/dog should be returned, Silklake Beagles cannot guarantee that any payment will be credited back.

Thank you for reading the statement.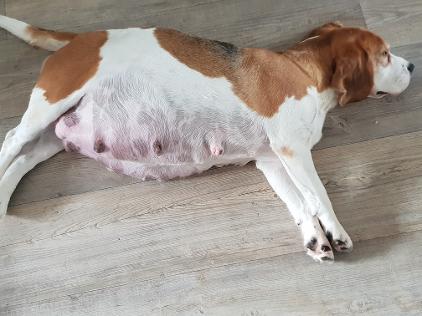 Copyright © 2023 Silklake. All rights reserved.