Some of our Dogs and Puppies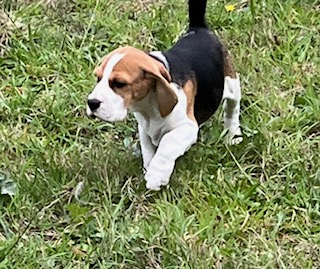 Litters of puppies are planned very carefully and are born and raised in the house. Silklake puppies are adapted to family life well before they leave us.
We have an occasional litter each year, most often puppies are sold before they are born.
If you are interested in a puppy, we will require some background information about yourself, your family members, your home and lifestyle, including where you live, whether you have owned a beagle before, opportunities for exercise and when you hope to welcome a new addition to your home.
We are very happy to help in the process of selecting a puppy that is right for you and your family.
When you purchase a puppy from Silklake we will always be here to offer support for you and your puppy and help with any questions you might have for the life of your puppy and beyond.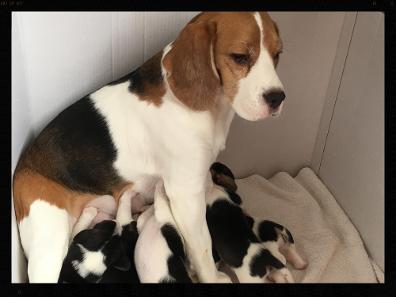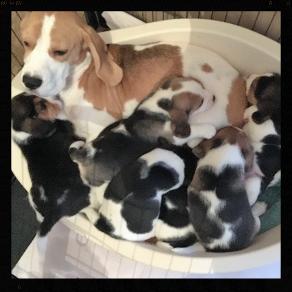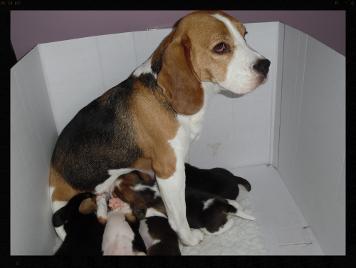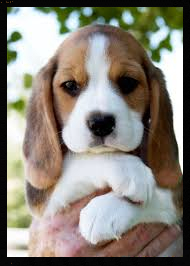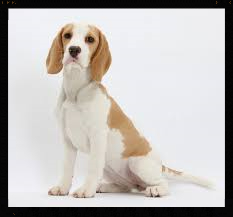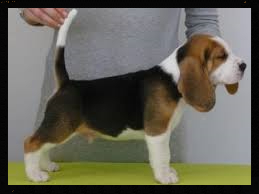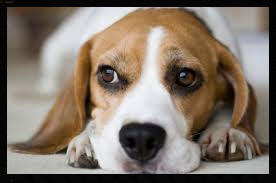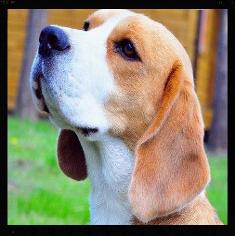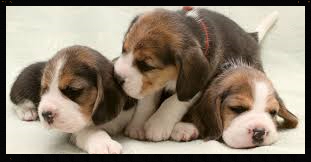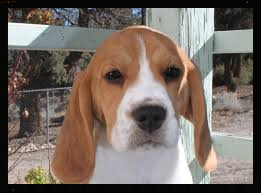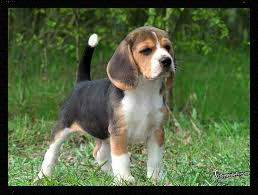 Copyright © 2023 Silklake. All rights reserved.