Welcome to Silklake Beagles

We are a 5 Star Licenced Breeder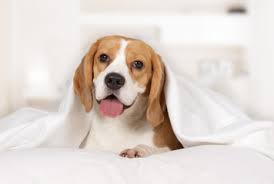 OUR BEAGLES ARE BRED WITH LOVE
At Silklake Beagles our dogs are first and foremost our companions and their welfare and happiness is of paramount importance to us. We are Kennel Club Registered Breeders striving to improve the quality, health and temperament of our family dogs.
Our beagles are dearly loved members of our family, all puppies are raised and live inside our home and are cared for in the best possible way for health and happiness.
We are committed responsible caring breeders, rearing our puppies on a natural diet as nature intended for health and wellbeing.
Beagle Puppies are occasionally available, we breed from parents not only of superb quality from health tested long-established proven bloodlines, but also with wonderful temperaments - a factor on which we place great importance.
Our puppies are bred with love, for type, looks, temperament and health, making them an excellent family pet.
The puppies are socialized with our grandchildren and are used to an everyday environment, being used to the normal noises such as the hoover washing machine and tv, so when the puppies are 8 weeks old and are ready to move to the new family, we guarantee the puppy will be a confident happy and healthy.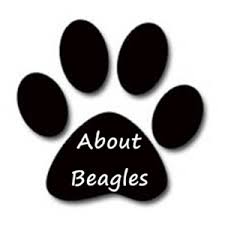 Beagles are kind by the nature and love life they are always a fun breed to have around, the breed are so eager to please their owners they just love being around people and children, typically they get on well with other dogs and pets. We are a small quality kennel concentrating on breeding sound healthy beautiful puppies of good temperament.
All our Beagles share our home, puppies are raised in the house along with some of the adults.This ensures they are well socialised and used to household routines, as well as children.
Litters of puppies are planned very carefully and are bred for soundness and good temperament, so essential for a family companion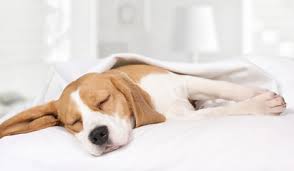 If you are selected to adopt one of our puppies, you will be invited when the puppies are 4-5 weeks of age to visit and meet us, our dogs and to choose your puppy.
You will take away with you a Prepare Yourself Puppy Pack, that consists of the puppy diet, the follow on adult diet from 6 months of age, where you can purchase the food from, recommended puppy items and all about when you arrive home with your new puppy, this will enable you to completely prepare yourself before you collect your new family member and if you need to contact us if you have any questions or need any help or advice before collecting your puppy.
Your puppy can be collected from the age of 8 weeks or older, on collection you will take away with you a Kennel Club Registration Certificate
A Five Generation Pedigree
A Contract of Sale
A Worming Protocol Certificate
Four Weeks Free Insurance with Petplan
A Vaccine Record Card
An Independent Veternary Health Certificate
Puppy would have had it's first vaccination and will be due for the second vaccine between 2-4 weeks from the date of the first vaccine,( please make sure your vet is able to give the puppy Lepto 2 and not Lepto 4.
So you can rest assure you will have a quality healthy little beagle with all the official documents that is required for a Kennel Club Registered Puppy.
A Feeding Regime throughout the puppy's and adulthood life will be provided including Breed advice.
We recommend you seek veterinary advice regarding the second vaccination.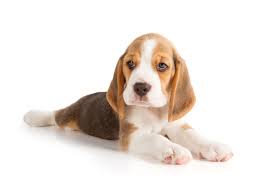 When you take your puppy home he will need periods of undisturbed sleep, this will help with his development both physically and mentally, this is where a dog crate is most useful. A cosy bed inside the crate creates a comfortable space for him, particularly if there are children in the household.
Exercise should be kept to a minimum at this stage, he will not be able to go out for street walks or areas where there are other dogs until he has had all his vaccinations, even then just a short walk is sufficient. If he is over stretched he will loose his nice chunky bone structure and become spindly. Wait until he is six months before embarking on those longer walks, the wait will be worth it.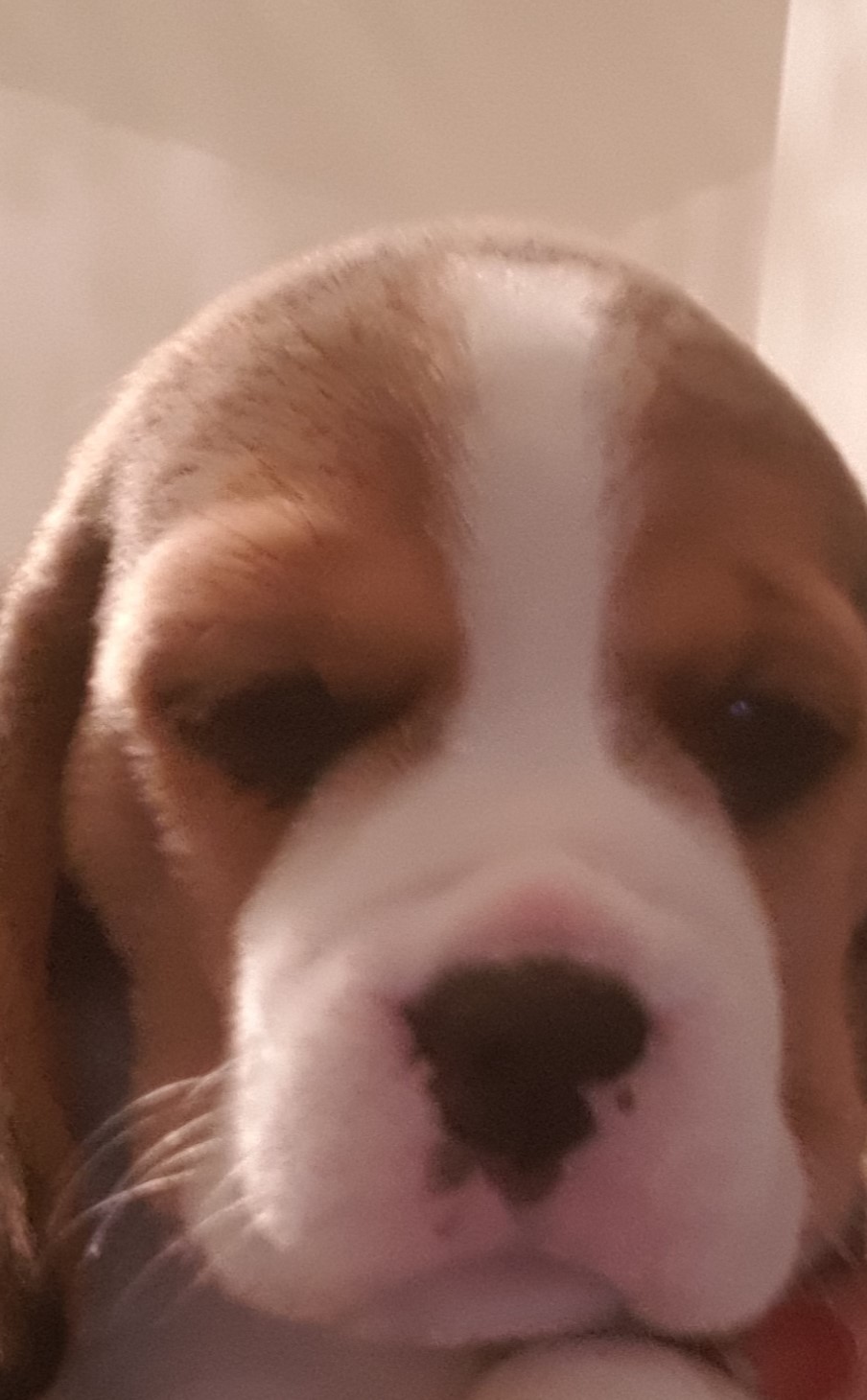 Puppies chew especially when teething. Their adult teeth begin to come through at around four months of age this is the optimum time for chewing so supplying them with good quality safe chewables from your pet supplies such as deer antlers and empty cow hoofs will be ideal.
In the meantime he should be socialised as much as possible short journeys in the car to visit family and friends will be good socialisation. A visit to the pub, garden centers or anywhere that gives him a new experience. The more he sees over these early months the more he will be socialised. This includes meeting other dogs. It is important that his first meetings should be with trusted friendly dogs to enable him to be confident in other dog company.
Beagles are not known for being obedient, they are single minded when it comes to doing what they want. This must be remembered if you are considering free off lead exercise as they may pick up a scent and follow it totally ignoring your calls, they will usually return but in their own time! This may be dangerous in the wrong location, having said that some never stray and most will come back for a biscuit! The alternative is to use an extending lead which gives them plenty of scope to sniff about.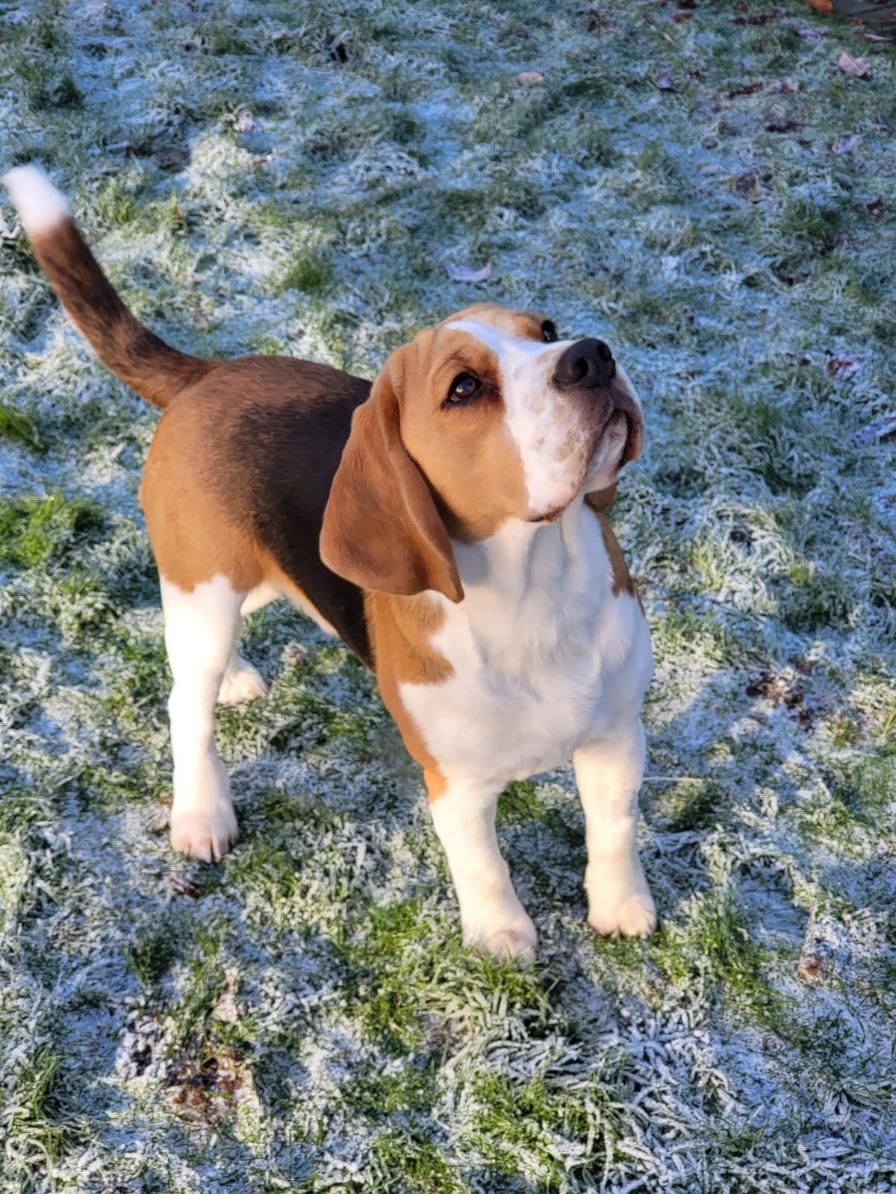 Your puppy must learn the house rules from day one if he is not allowed on the sofa then he must be told then, not allowed upstairs he must be told then and so on, he will soon learn. Child stair gates are ideal to keep him confined to areas suitable for him especially when he is being house trained, remember he can make no distinction between his toys, your trainers or the television remote.
The first few months of puppyhood is brief so enjoy it to the full. Beagle puppies are full of fun and charm. They are also the basis for a well balance adult dog, so invest time and patience in this little puppy, it will be worth the effort.
Copyright © 2023 Silklake. All rights reserved.