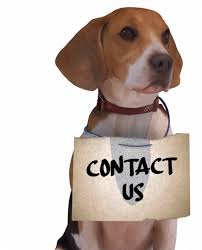 On hand for advice and aftercare, providing families with guidance and ongoing support.
This is a service we take pride and enjoyment in if you would like further information regarding details of our dogs or puppies available, our future breeding plans, please contact us here at Silklake.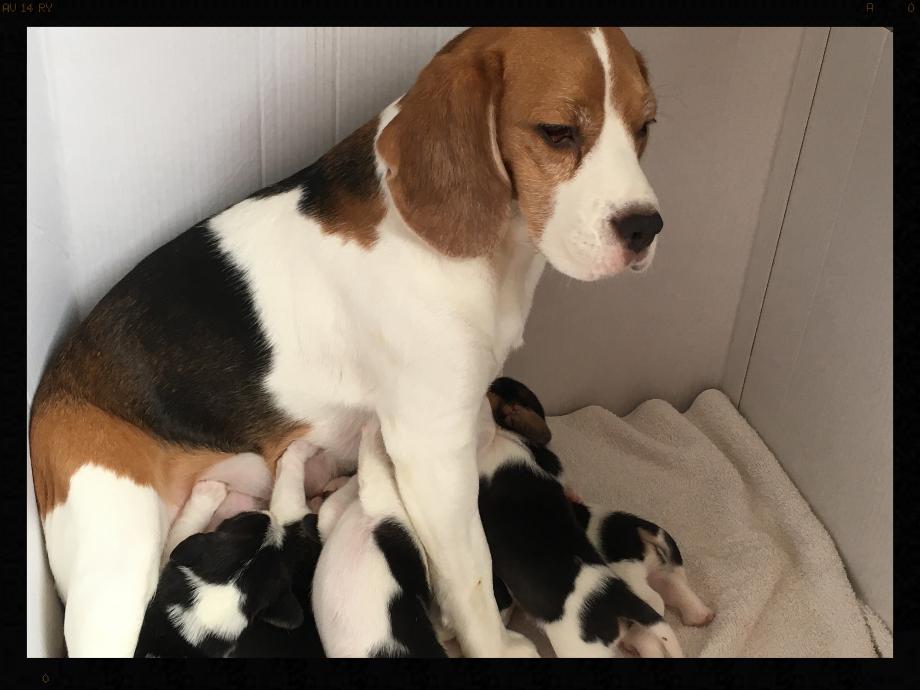 *Only permanent loving homes will be considered*.
We reserve the right to refuse to sell a puppy.
We expect our puppies to receive the highest standard of care throughout their lives and live in a happy, secure, stimulating and permanent home.

Please note we DO NOT provide puppies at Christmas Time.

Reserving a puppy from planned litters is recommended, however we no longer have a waiting list due to the high demand of daily enquiries received, we now operate on a first come basis providing that the potential puppy parents meet our requirements and criteria.
Please contact us for more information of possible puppies available.
Occasionally Adult Beagles maybe available.

Contact 07753444191
Email silklakebeagles@outlook.com
Copyright © 2023 Silklake. All rights reserved.